Video Introduction to advoli TA6 Performance
A 3 min 30 seconds video introduction to TA6 Performance
A very unique graphics card that can send uncompressed 4K video over long distances – up to 100m per channel (6 channels in total), audio, power over cable (PoC), emulated controls (IR, RS232, CEC), pass through controls (IR) and HDBaseT cable & receiver diagnostics. The TA6 Performance is modular, allowing the user to change the MXM module based on processing need. The TA6 Performance currently comes with AMD embedded series MXM E9550.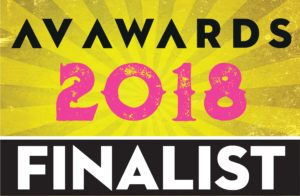 Multiple patents pending.
Video features clips from Fortnite, Google Earth, Google Earth Pro – these are intellectual properties of Epic Games and Alphabet Inc / Google, respectively. advoli does not claim to be endorsed or affiliated with either companies.
Audio:
Vibe Tracks by Sugar is licensed under a Creative Commons Attribution licence (https://creativecommons.org/licenses/…)