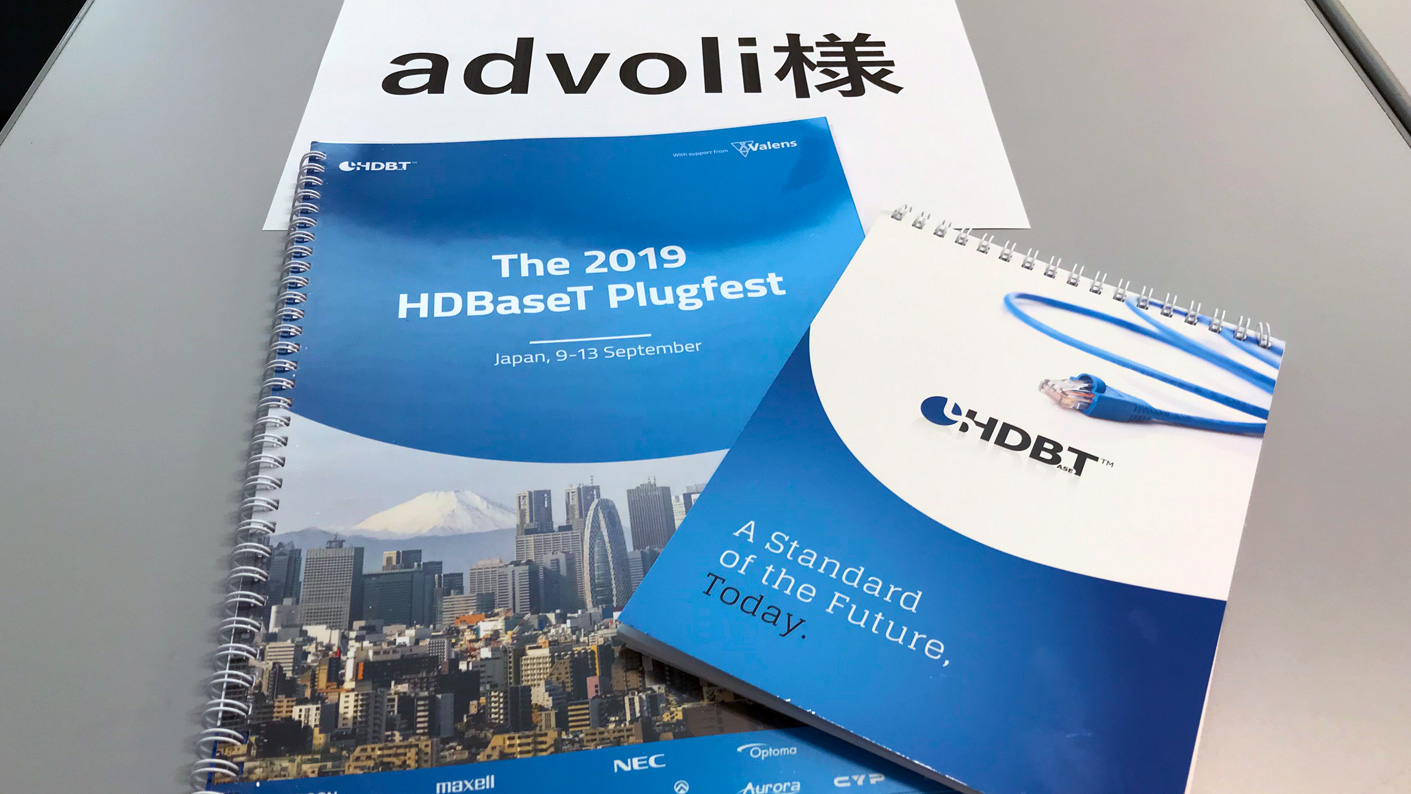 HDBaseT Plugfest 2019 – Day 2 with Epson
Day two of the HDBaseT Plugfest with Team 1 consisting of Aten, Ad-techno, Atlona and advoli traveled to Epson to test interoperability with Epson projectors:
Extremely fun to test interoperability with multiple projector manufacturers – perfect video quality on all the projectors. Detailed breakdown of compatibility will be released in a new section of our website under interoperability. To be added soon. Photos of the event below.