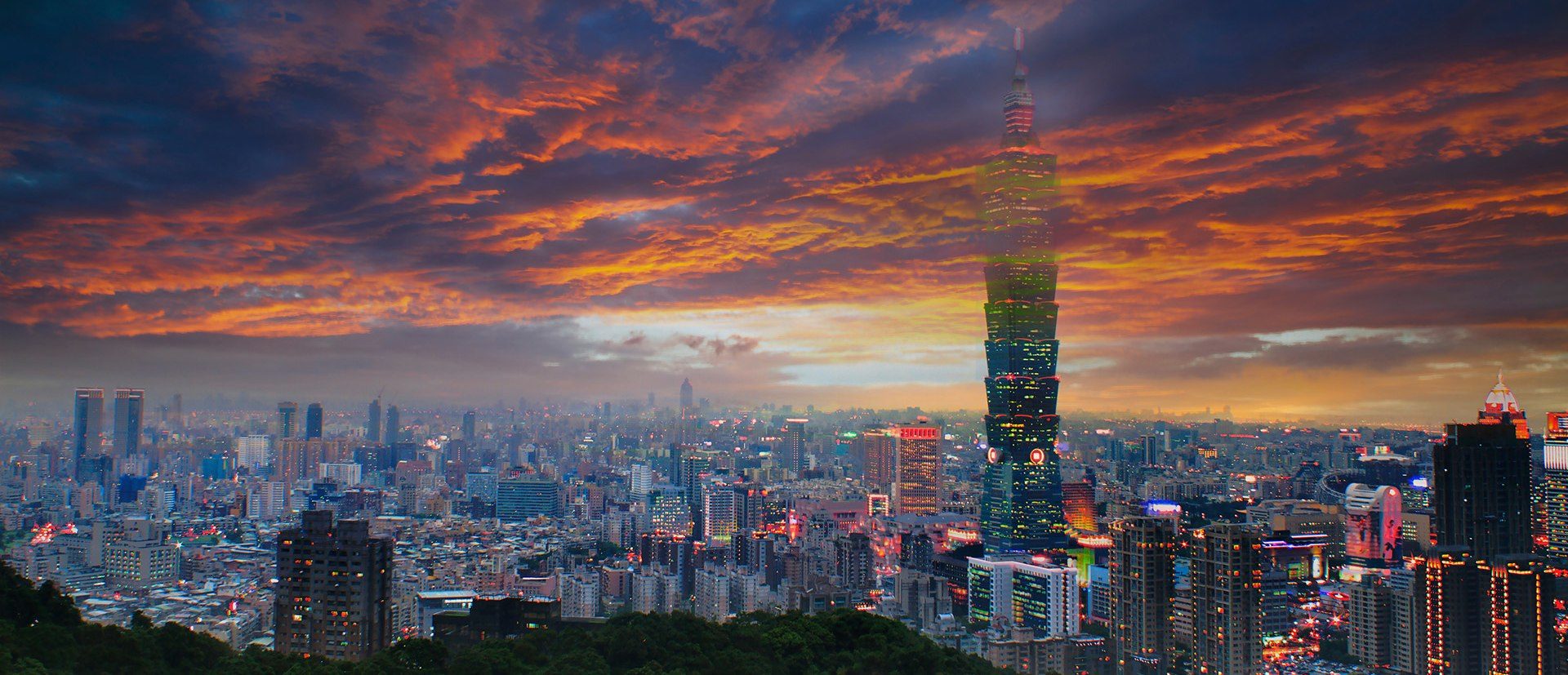 Innovate, Work Hard and Have Fun Doing it.
advoli™ was founded by four individuals in 2015: two investors and two hard working gentlemen that were annoyed by the complexity and clutters in audiovisual solutions. With a drive to innovate and simplify, we set out to provide our contribution to the audiovisual industry.
We have conceptualised, patented, designed, coded, prototyped, manufactured, sourced, regulatory tested and quality controlled our products – among many more exercises. In other words, no job has been too small or too big for us not to get involved in, learn from and implement improvements.
Our vision is to simplify systems. Our mission is to shake up the industry by continuously disrupting and bringing increased value to the end user.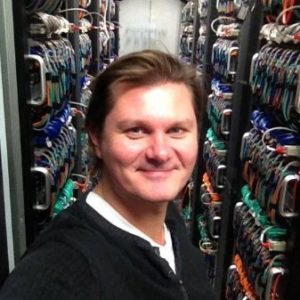 Clas Sivertsen / Managing Director

Clas is a serial inventor with over 90 patents to his name. An expert in electrical, mechanical and thermal engineering, with a passion for designing complete systems from concept, through architecture and actual schematics, PCB layout and firmware, as well as designing clever mechanical enclosures and instrumentation.
He also has a part time interest in organic chemistry and molecular biology, with a special interest in genetics, epigenetics, and virology.
Clas formerly worked 18 years at American Megatrends Inc. and where he ended his tenure as Vice President. Clas was also the founder and chairman of Digbil.
Dare to Dream
Dare to dream the impossible and challenge the status quo
Invent or Innovate
Invent or innovate a technology, model or process to achieve the dream
Obtain The Tools
Obtain the tools to achieve the dream - be it knowledge, skills or hardware
Stay Strong
Persevere, as nothing comes easily.